Apeldoorn
Vast
€ 693 - € 1756
For various locations we are looking for enthusiastic
Hospitality staff
Are you enthusiastic, can you work neatly and do you like to give people a great day out? Then this job might be for you! For Kinderparadijs Malkenschoten, Boschbad and Aquacentrum Malkander in Apeldoorn, we are looking for several motivated hospitality staff.
WHAT WILL YOU BE DOING?
You will be working in a nice team where a contact is always present. Your tasks will be varied. You will be frying chips or snacks, making tasty sandwiches, filling the counter or doing cash register work. You do all this in a jiffy. Of course, you also ensure that everything inside and outside is kept clean and tidy. In addition, you and your colleagues ensure that work is done according to hygiene regulations (HACCP).
WHAT ARE WE LOOKING FOR?
We are looking for enthusiastic and representative employees who want to give our guests an unforgettable day. In addition, you are:
Hospitable and service-minded.
Enthusiastic.
Proactive.
Flexible and immune to stress.
And you like to work independently as well as in a team.
Hospitality/retail experience is a plus.
TIMETABLES AND WORKING HOURS
Your working hours are from Monday to Sunday between 09.00 and 18.00 (evenings are off). You are also available to work during holidays.
WHAT CAN YOU EXPECT FROM US?
Children's paradise Malkenschoten, the Boschbad and Aquacentrum Malkander are part of Accres. Accres is an informal organisation with short communication lines. We offer a versatile job in which you get the space to use your creativity, competences and talents. You work together with enthusiastic colleagues. In addition to the usual package of employment conditions, you will receive a salary in accordance with the Vermo Collective Labour Agreement. This means you can earn more per hour than in the regular hospitality industry and a year-end bonus of 8.33% of the annual salary is also applicable (in proportion to the duration of employment). In addition, you will receive an Accres card that grants you free access to several of our locations.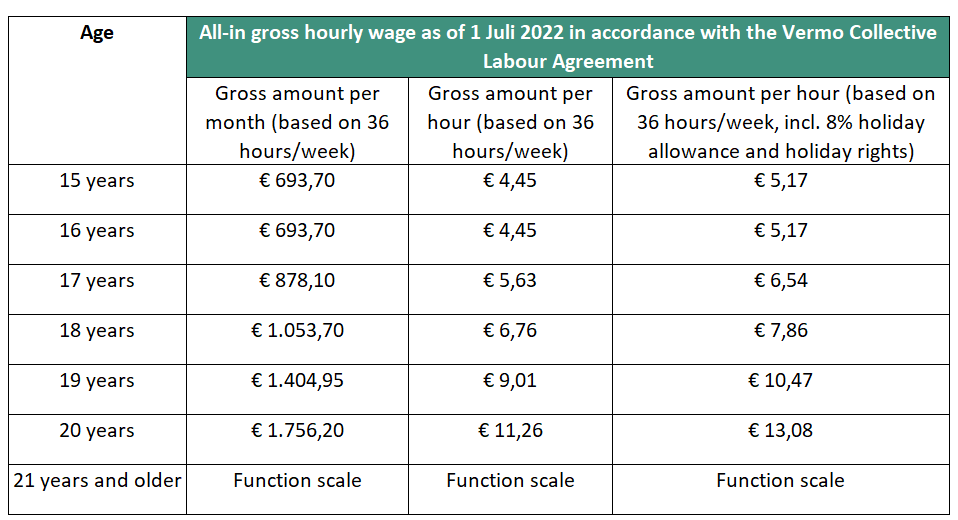 WE WOULD LIKE TO GET TO KNOW YOU!
Are you interested in this vacancy, but would you first like to know more? Then contact Gerard Wanink, Catering Coordinator on 06 - 10 00 58 60. He can answer all your questions and you can make an appointment to get acquainted. You can also apply directly by submitting your details using the form below. An extensive application letter and CV are not necessary. Your name, contact details and a short motivation are sufficient. We look forward to seeing you soon!